The world is full of passiveness and silent consentment. It is easy to close our eyes and ignore the injustice

and

violence, so that we don't end up experiencing, feeling and at the end to take responsibility. There's violent entertainment

everywhere

and we often make it look watchable – sometimes even beautiful. Are we now looking at something that is just made for entertainment? Are we just put here to watch and listen? And while we are doing it, do we even realise that it should feel wrong?
'Hiljaa Hyväksyn' explores these themes in an absurd and surrealistic world created mainly in 3D.
Making of Love & Anarchy Trailer 2019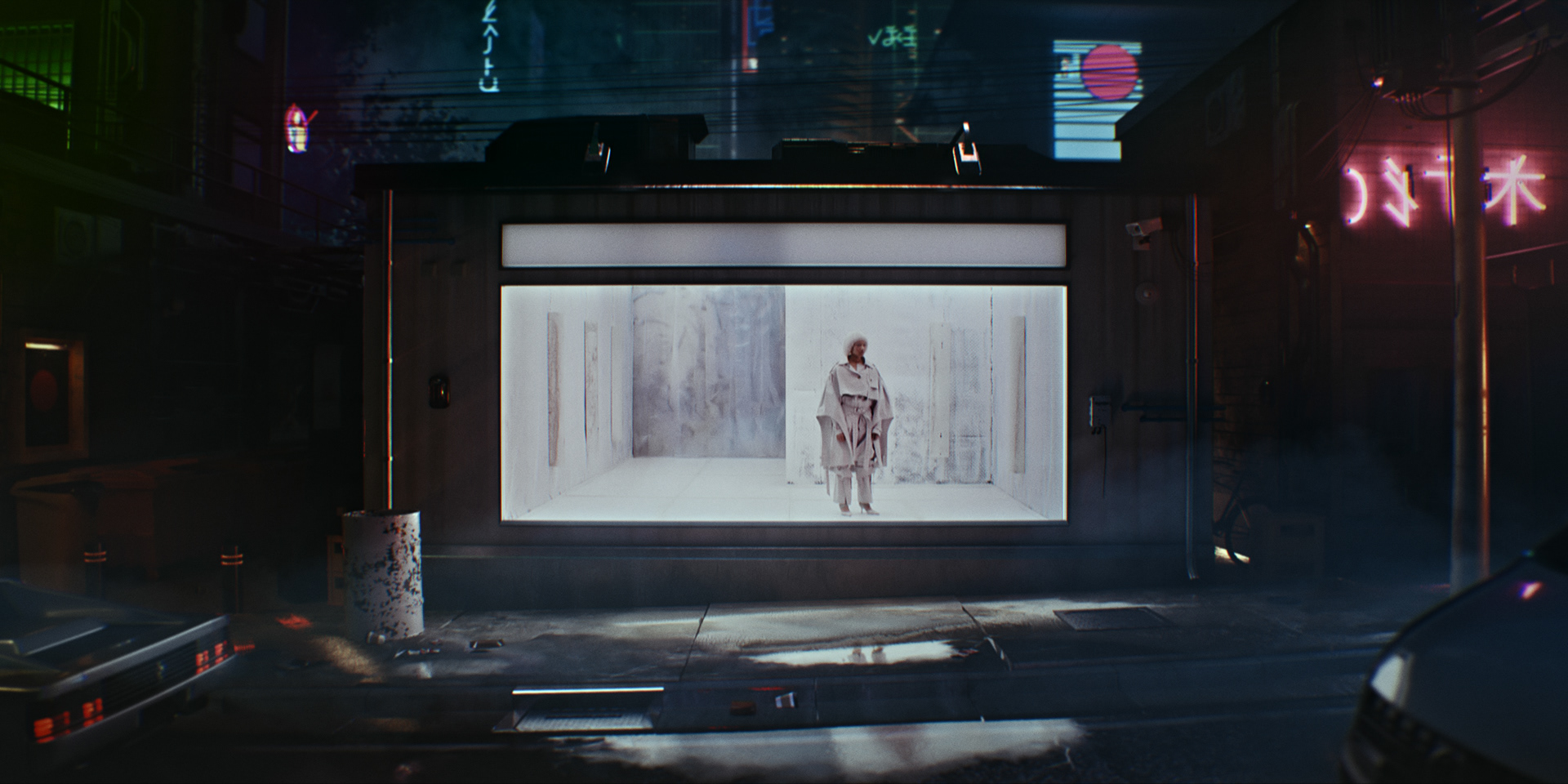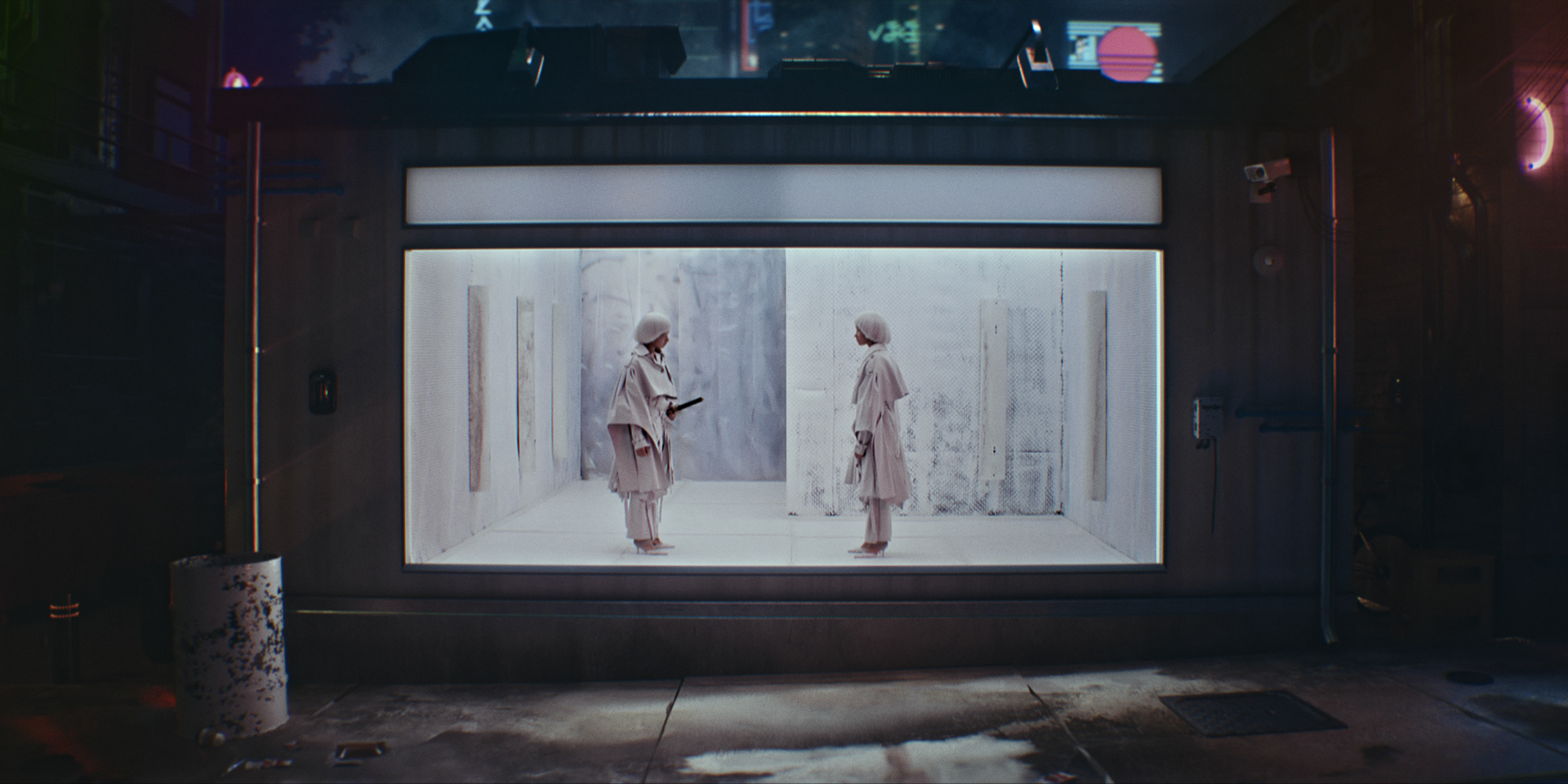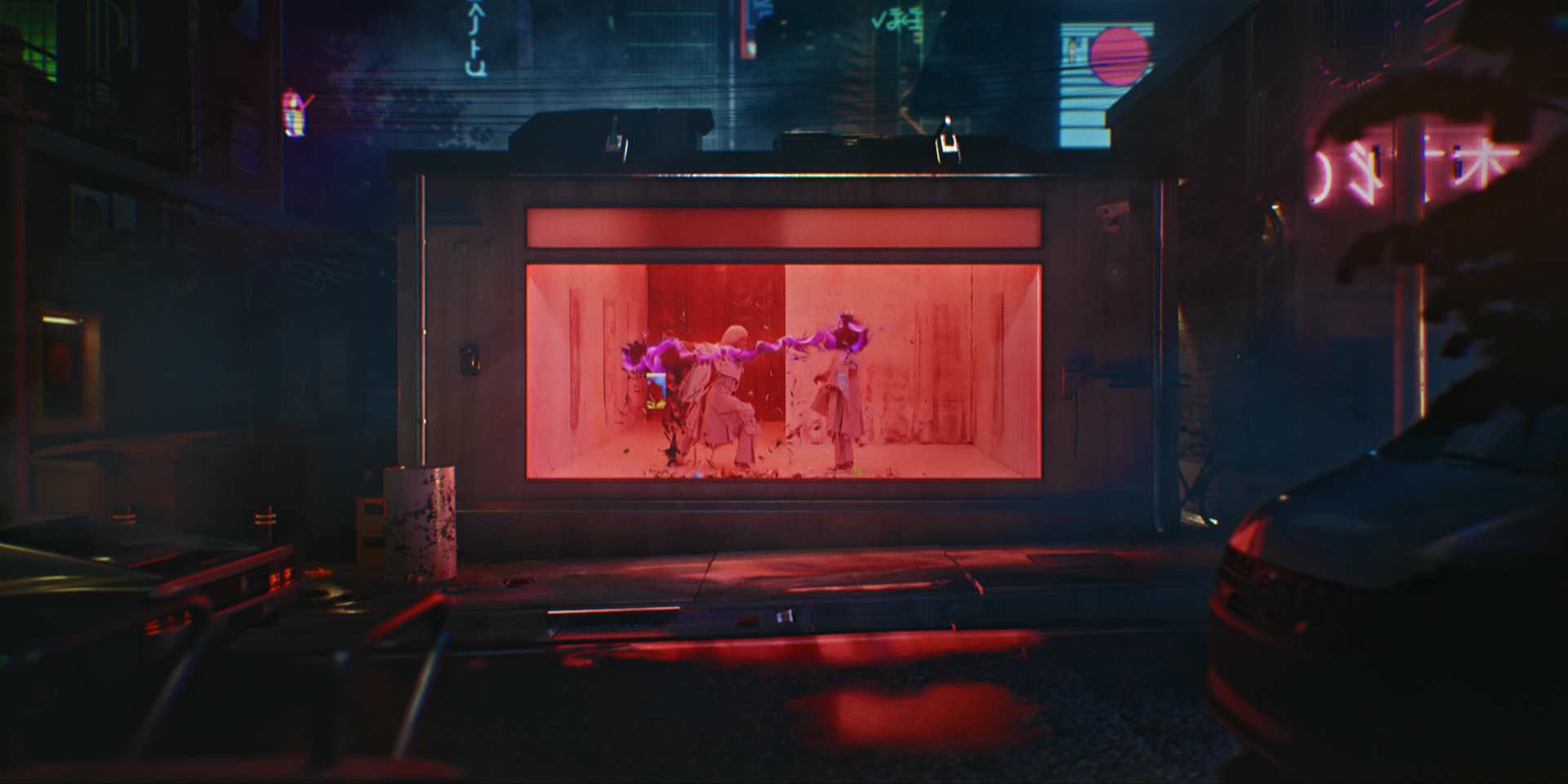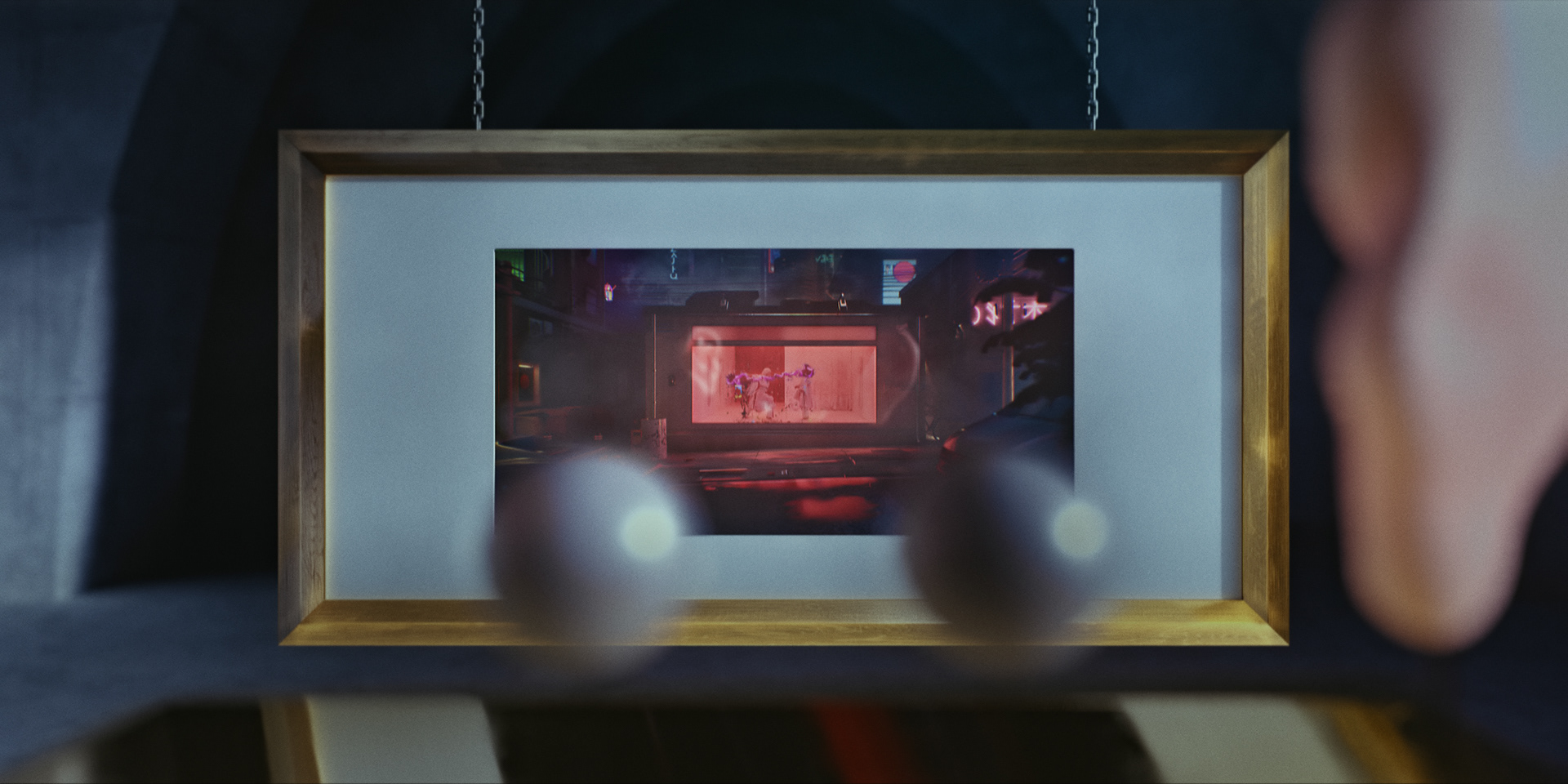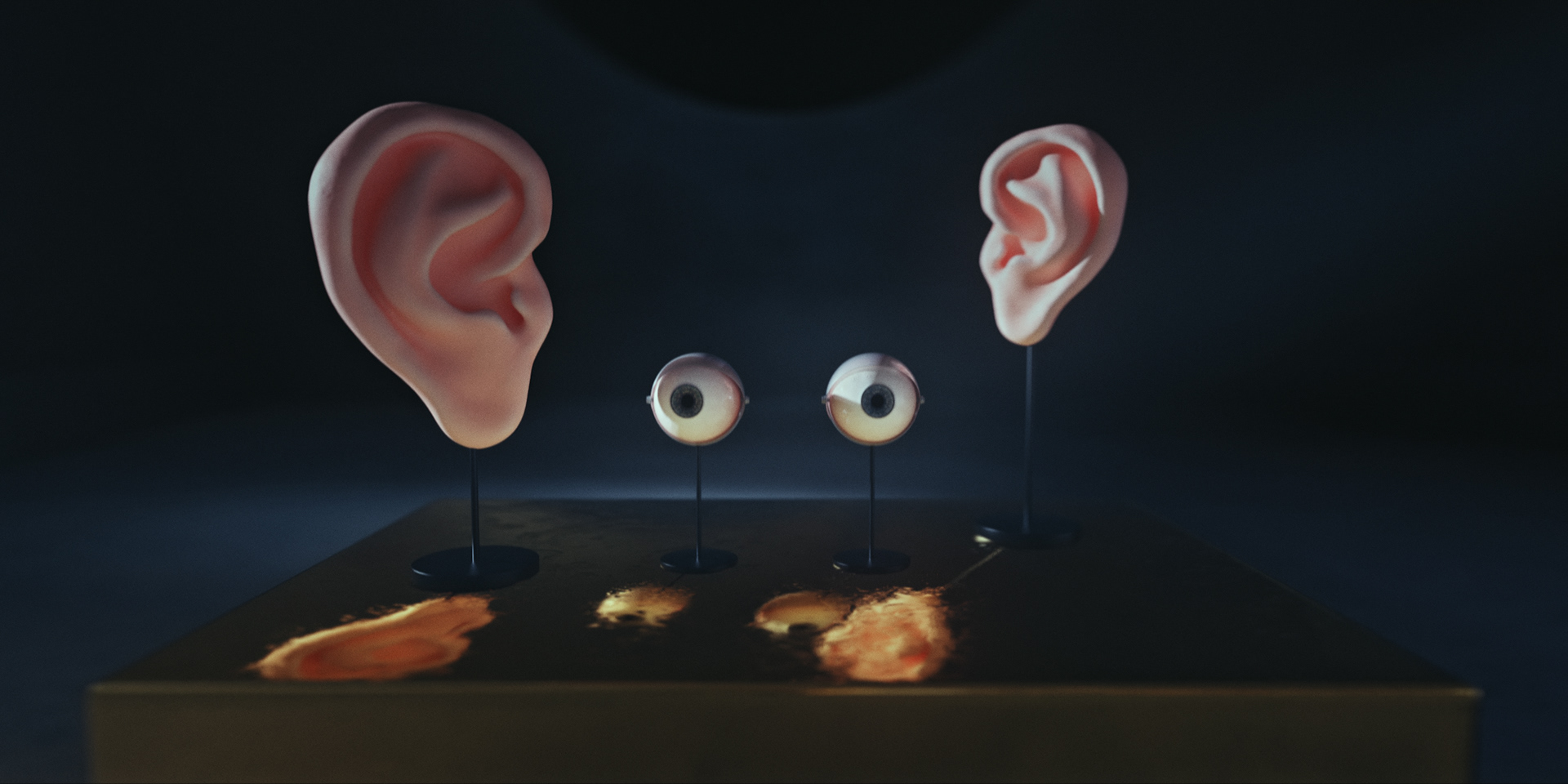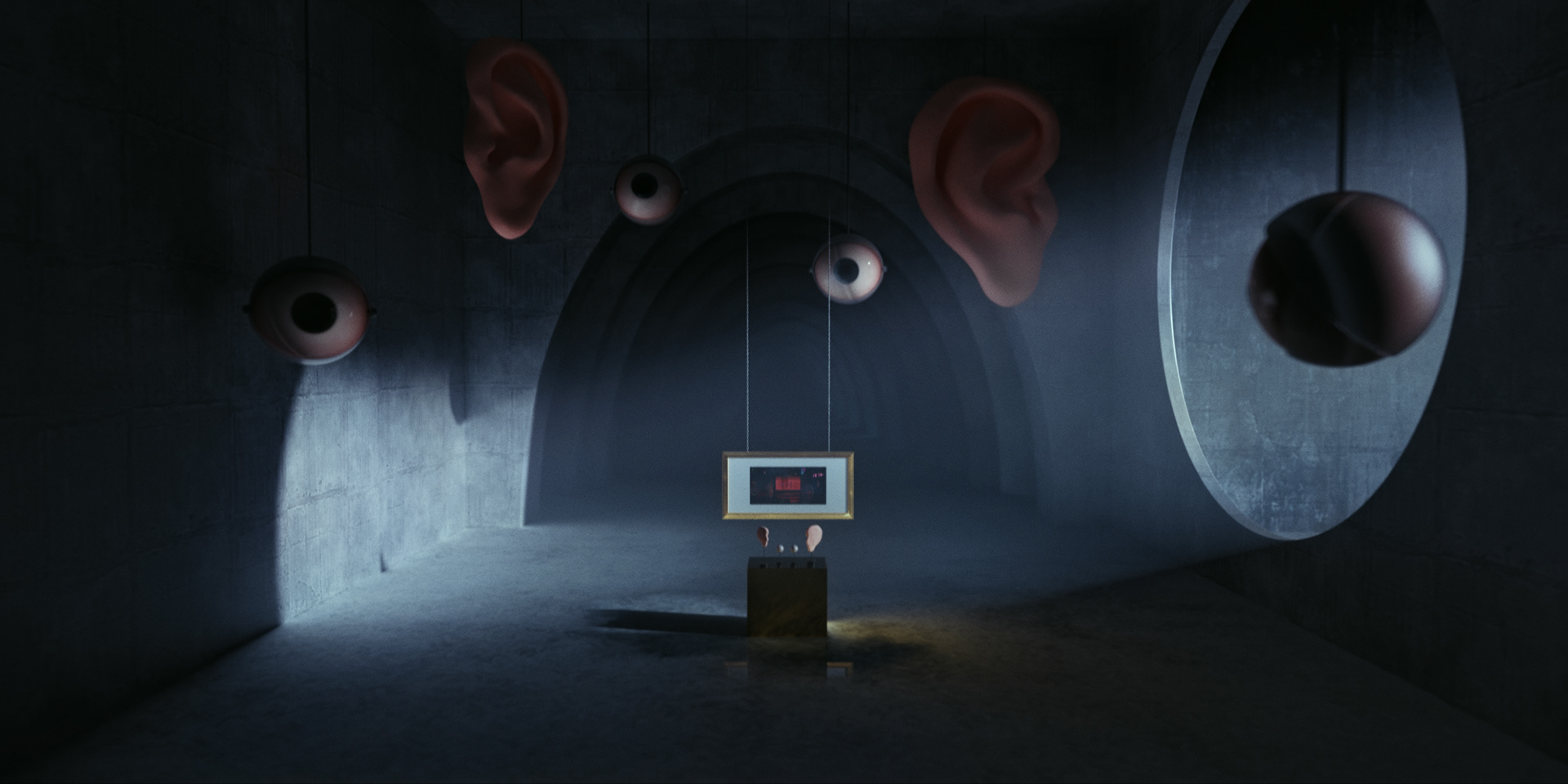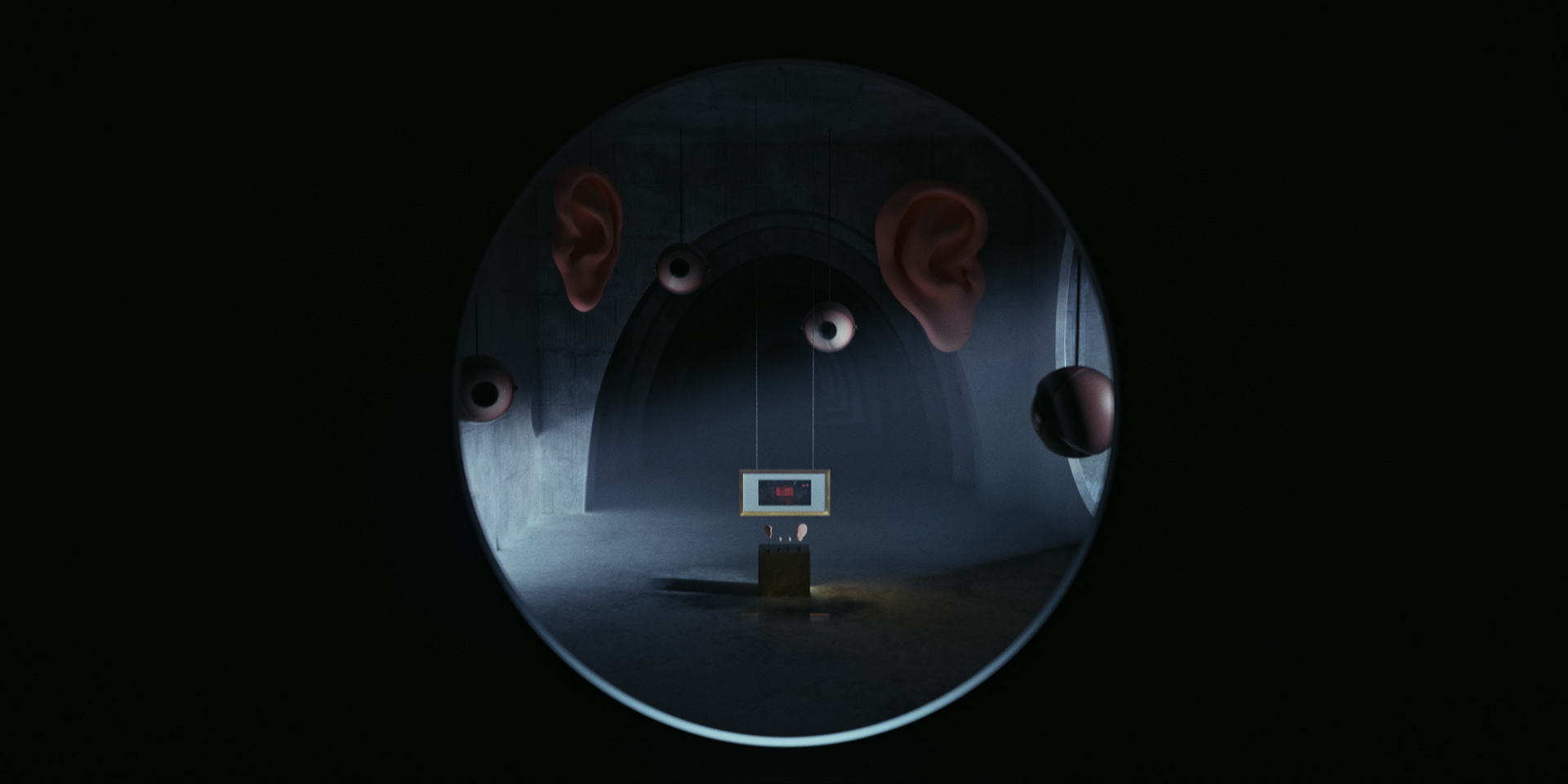 Client / Helsinki International Film Festival
Writer & Director / Jenni Salonen
Producer / Nita Rehtonen, Inka Pitkänen
Production manager / Nita Rehtonen
Production company / Veli
Post-production / Veli.fx
Art Director / Jenni Salonen
Lighting, texturing, look development / Sakke Soini
Modelling, 3D animation, layout / Matti Vesanen
Environmental artist, modelling / Niklas Rekola
Editor / Matti Vesanen
Sound designer / Sandra Tervonen

Cinematographer / Juho Vesanen
1st AC / Pyry Pelkonen
Gaffer / Ville Tolvanen
Electricians / Jouni Välitalo, Pasi Järvinen, Nino Moisiomäki
Set & costume designer / Janic Leino
Set builder / Tuomas Nortema
Stylist's assistant / Sonja Immonen
MUAH / Essi Kylmänen
Colorist / Petri Falkenberg, Grade One
DCP / Grade One & Petri Siitonen, Cinepro
Sound mixing and mastering / Meguru Film Sound
Stunt action specialist / Oula Kitti
Talent / Sylvia Sene
Poster / Sakke Soini
Production assistant / Anna Sarmanto
BTS stills / Anttoni Lajoma
BTS video / Pyry Pelkonen
Studio & Light equipment / Valofirma
Camera equipment / Kinos Rentals
Thank you Kamerafirma and Kino K-13!